Just a couple of days after the launch of the OnePlus 9RT 5G, the OnePlus Nord 2 RT specifications have been leaked in the wild and now, as per 91Mobiles, the expected price range for all the memory and storage configurations of the handset along with the release timeline are now out in the open. The same is true for the Nord 2 CE as well.
The Nord 2T is expected to replace the current Nord 2 in the company's line-up, the source believes that the handset will be priced in the vicinity of INR 30,000 and INR 40,000. We believe that the said price range covers all the configurations. Moreover, as for the timeline, the Nord 2T is expected to make a debut in the Indian market in a few months, perhaps in April or May.
This is the first time the smartphone maker will introduce the first T series smartphone for the Nord line-up. Therefore, since the Nord 2T will replace the Nord 2, it will be priced in the same price range, if not just a bit more. Moreover, the base variant of the smartphone is expected to be priced just a tad bit under INR 30,000.
As for its specifications, the reports suggest that the Nord 2T will feature a 6.43-inch Full HD+ AMOLED display with a 90Hz refresh rate. It will come powered by a MediaTek Dimensity 1300 chipset, which will work in tandem with up to 12GB of RAM and 256GB of internal storage. The smartphone will reportedly be backed up by a 4,500mAh battery with support for 80W fast charging via USB-C.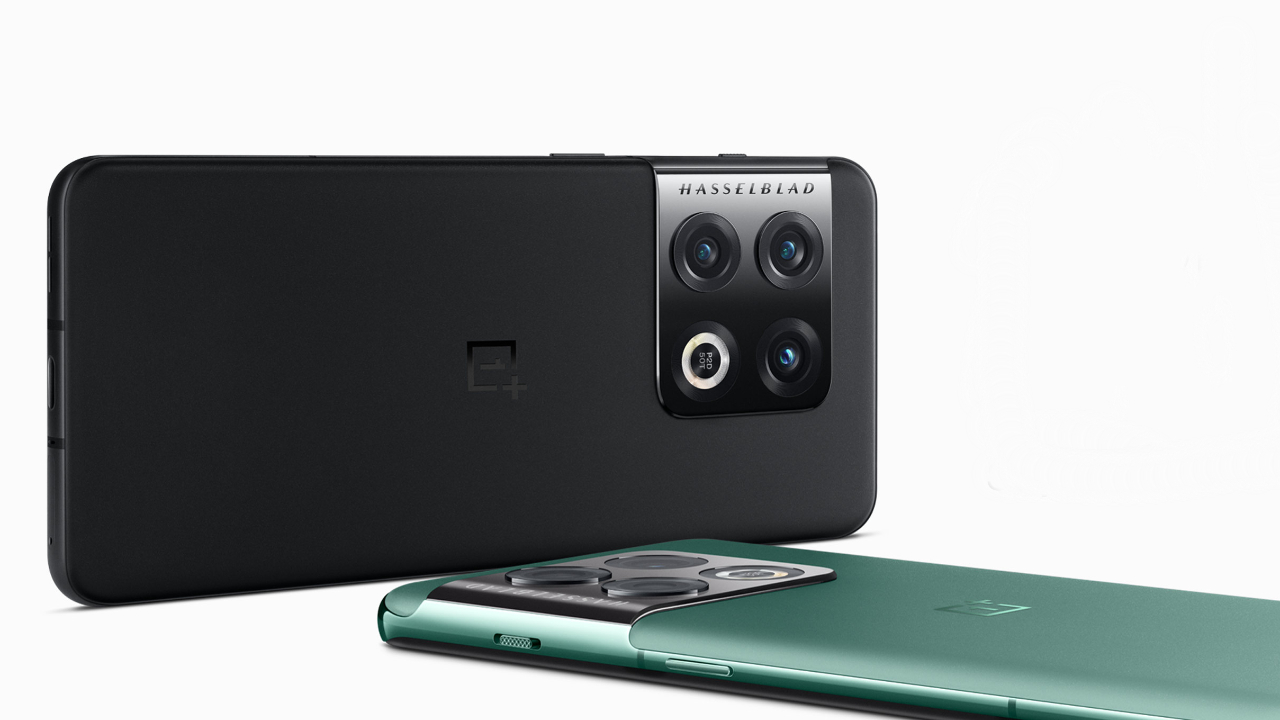 Moving on, the other smartphone in the limelight from OnePlus is the Nord 2 CE, it will be priced a bit lower than the Nord 2T, lying somewhere around the INR 25,000 to INR 30,000 price bracket. The smartphone is expected to launch on February 11, 2022. The OnePlus 10 Pro will follow the likes of the abovesaid, which is expected to debut sometime in March.