The Motorola Edge X30 already took the limelight by being the first phone in the entire globe to feature the spanking-new Snapdragon 8 Gen 1 chipset. The Motorola flagship was, however, just introduced in China for the time being. However, it has now been rumoured to be debuted to the Indian market first followed by a global launch and under a different name; Motorola Edge 30 Pro.
At some point in February, the Motorola Edge 30 Pro - which will take over as the flagship smartphone from the manufacturer in India - will be announced for India and global markets according to a very reliable source. There are also rumours pointing out a different name for the smartphone for India, whereas the global version will be dubbed Edge 30 Pro. While that may seem like an interesting strategy for sure, we'll have to see how it turns out when Motorola actually introduces the phone - and yes, its name.
Specifications-wise, as said earlier, the Edge X30 packs the Snapdragon 8 Gen 1 SoC, and so will the global and Indian versions. On top of that, it'll come packed with a 6.7-inch 1080x2400 OLED panel with a refresh rate of 144 Hz, a triple rear camera setup with a 50MP primary camera at the helm working in tandem with a 50MP ultrawide shooter and a 2MP depth sensor.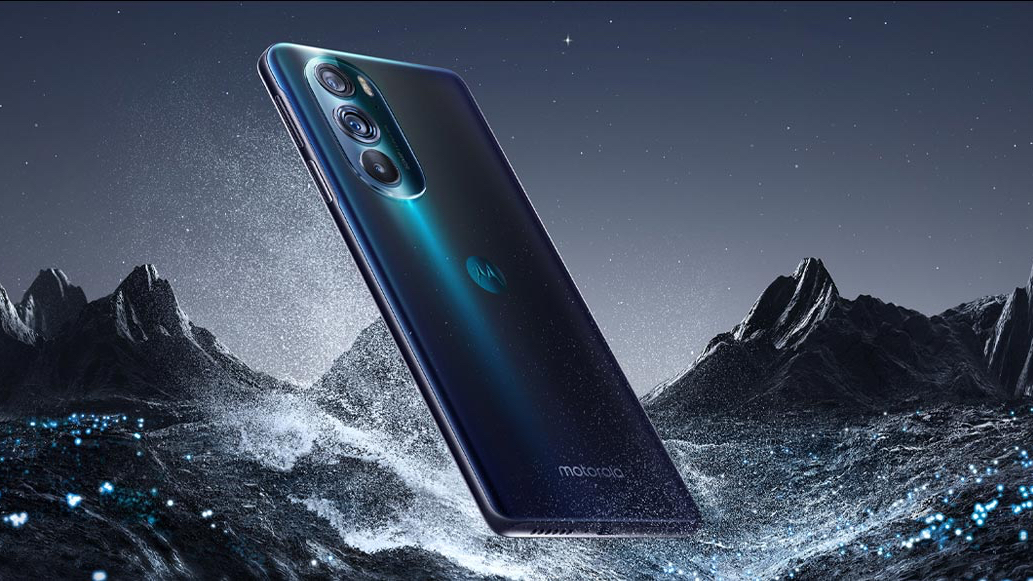 It will pack either 8/12 GB of RAM and will come with a promising 60MP front selfie shooter under a hole-punch cutout, a sizeable 5,000 mAh battery with 68W fast charging with a promised 0-100 time in just 35 minutes, and 128/256 GB of internal storage. The phone is expected to run a near-stock version of Android 12 out-of-the-box.
While the China version of Motorola's flagship comes in just Black and White colours, expect the Indian and global versions to come in an extra colour or two. Upon its launch, the Edge 30 Pro will lock horns with the OnePlus 10 Pro, Samsung Galaxy S22, Apple iPhone 13, Xiaomi Mi 12 Pro, and Realme GT Pro 2.