Apple has once again made headlines with its latest iPhone lineup, featuring the iPhone 15, iPhone 15 Plus, iPhone 15 Pro, and iPhone 15 Pro Max. Among these, the iPhone 15 Pro and iPhone 15 Pro Max are the standout models.
Let's start with the pricing details. The iPhone 15 Pro comes in at $999, while its bigger sibling, the iPhone 15 Pro Max, is priced at $1199. These price tags reflect Apple's commitment to offering premium smartphones with top-notch features.
One notable feature of the iPhone 15 Pro is its Spatial Video feature, which adds a new dimension to your video recording and viewing experience. It's a feature that promises to be a game-changer for content creators and anyone who enjoys shooting videos on their smartphones.
When it comes to photography, the iPhone 15 Pro doesn't disappoint. It boasts a 12MP Ultra-Wide camera with an impressive 10X optical zoom. This means you can capture stunning photos and videos with ease, whether you're shooting landscapes, group photos, or close-ups. Low-light photography has also seen significant improvements in the iPhone 15 Pro. Its low-light performance is now twice as good as its predecessor, making it a reliable choice for capturing moments in challenging lighting conditions. Additionally, the phone features a 3X Telephoto camera and 5X optical zoom, adding versatility to your photography.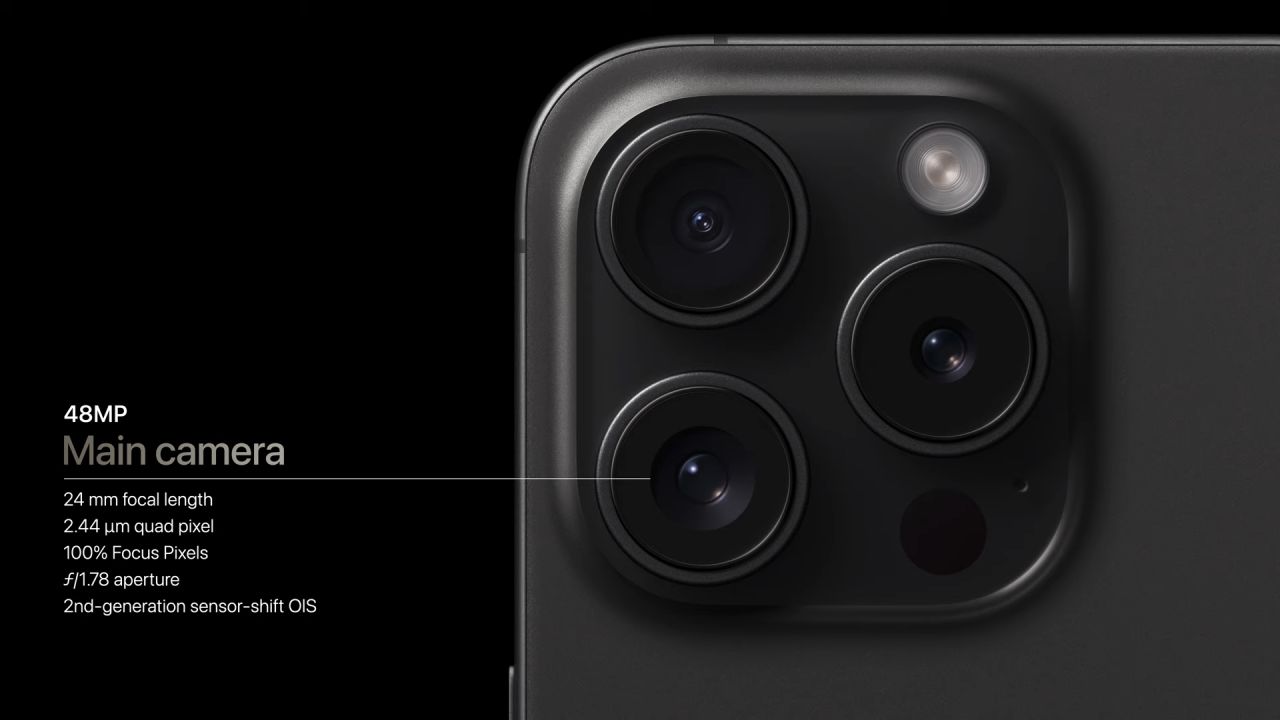 The iPhone 15 Pro's camera system is truly remarkable. It sports a 48MP main camera, surpassing even the iPhone 15 in terms of sensor size and resolution. Despite these advancements, Apple has managed to maintain the elegant camera placement seen in the previous iPhone 15 Pro model.
For gaming enthusiasts, Apple has optimized the iPhone 15 Pro models, making them ideal for gaming. These phones offer an exceptional gaming experience, ensuring you can enjoy your favorite games with smooth performance and stunning graphics.
Under the hood, both the iPhone 15 Pro and iPhone 15 Pro Max come with the A17 Pro chipset, featuring a 6-core CPU that is currently the fastest in the market. This chipset ensures that your device can handle any task or app with ease, providing a seamless user experience.
Apple also offers a wide range of color options for the iPhone 15 Pro and iPhone 15 Pro Max, allowing you to choose a device that suits your style. These devices are built with 100% recyclable aluminum and feature an action button for added convenience.
When it comes to displays, the iPhone 15 Pro sports a 6.1-inch screen, while the iPhone 15 Pro Max offers a larger 6.7-inch display. Both provide vibrant colors and sharp visuals, making your content come to life.
To top it off, the iPhone 15 Pro is introduced with a new titanium design, making it the lightest and thinnest iPhone Pro model to date.
While the iPhone 15 Pro and iPhone 15 Pro Max are stealing the spotlight, it's worth mentioning that the iPhone 15 and iPhone 15 Plus are also making waves. The iPhone 15 comes with a price tag of $799, while the iPhone 15 Plus is priced at $899, although these devices are currently available only in the U.S.
Apple has also embraced USB Type-C connectivity across its Mac, iPad, iPhone, and AirPods, providing a seamless experience for users across its ecosystem.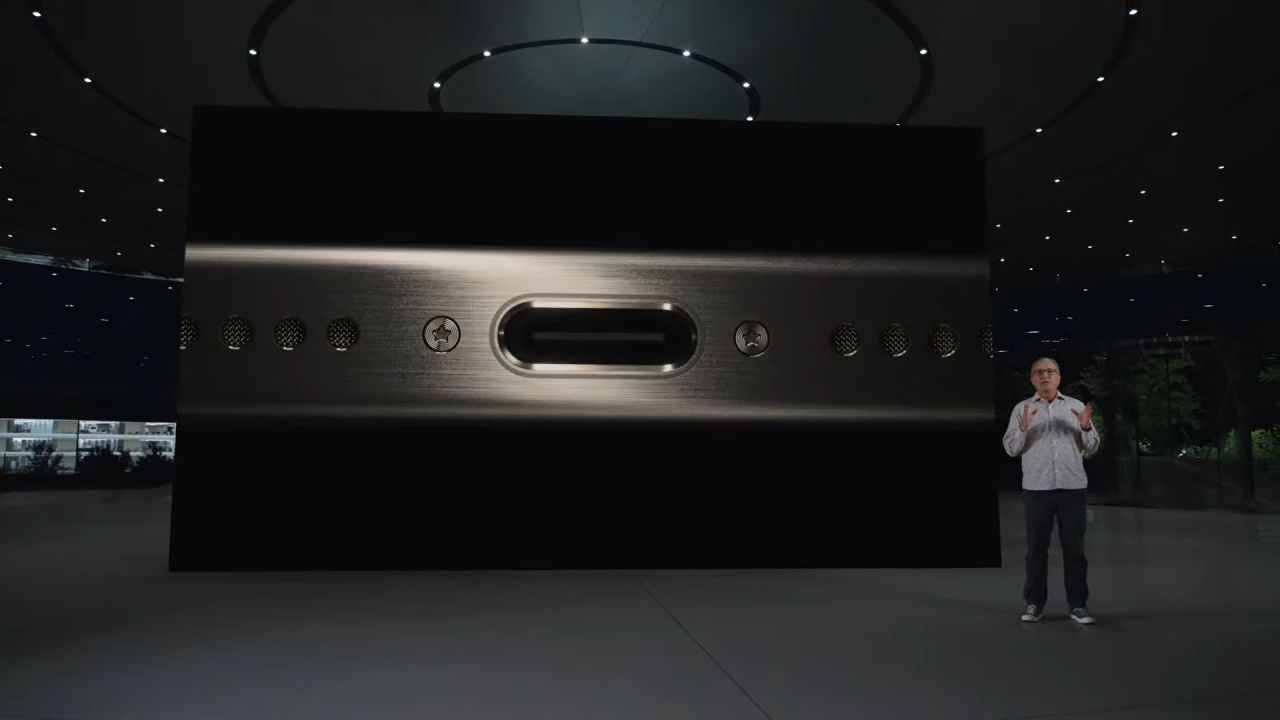 In addition, the iPhone 15 packs some impressive features, including built-in Find My Device and noise cancellation features that enhance your calling experience. The Find My Voice feature is another notable addition, making it easier than ever to locate your device.
Under the hood, the iPhone 15 is powered by the A16 Bionic chip, featuring a 5-core GPU and a 6-core CPU for exceptional performance.
Last but not least, the iPhone 15 is available in four stunning color options and features a dynamic island design that sets it apart.
Apple's latest iPhone lineup offers something for everyone, from the impressive camera capabilities of the iPhone 15 Pro models to the affordability and features of the iPhone 15 and iPhone 15 Plus. These devices are a testament to Apple's commitment to innovation and delivering top-quality smartphones to its users.