Cool Instagram captions and quotes help your profile stand out easily.
Given the fact, that millions of people are using Instagram, how do you make your profile stand out easily? Apart from loading snazzy images with hangtags and reels, you can also use some attitude captions for Instagram. Here, we have listed some cool and stylish captions and quotes for Instagram users. There are stylish and cool captions and quotes for both genders. Use these captions and quotes with your upcoming Instagram posts and get the attention of followers instantly!
Top attitude captions for Instagram
I wear my attitude on my sleeves!
My attitude is like a diamond, shines brighter in the sun.
You got your Gucci, I have my attitude!
My USP is my attitude.
I slay it all with my attitude.
Attitude matters more than looks.
Attitude captions for Instagram for boy
I don't need a superhero, I am enough for myself.
Limited friends, close circle.. That's me!
I am the guy no one's mom tells them about!
Not chasing any model. I'm just bettering myself.
I am the hero who does not need a fan base.
I don't lose. Even in defeat, I learn.
Top attitude captions for Instagram for girls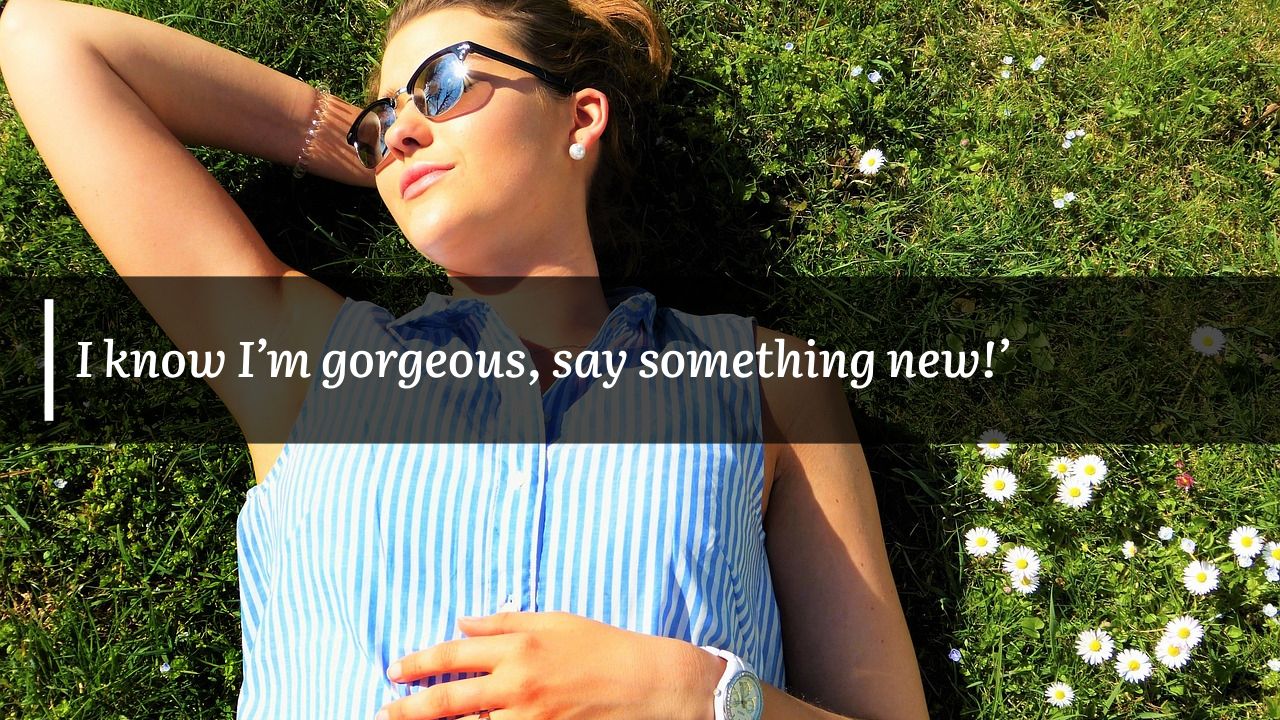 I'm more than my mascara and lip gloss!
My eyes say what my lips don't!
I don't need skimpy clothes to impress.
I know I'm gorgeous, say something new!'
I'm the angel without wings, the princess without a crown.
Can be either Barbie or Annabelle. Depends on you!
Meet the woman who can't be chained.
Icon quotes that serve as cool attitude captions for Instagram
"We are all in the gutter, but some of us are looking at the stars." – Oscar Wilde
"The most important decision you make is to be in a good mood." – Voltaire
"Attitude is a little thing that makes a big difference." – Winston S. Churchill
"Live fast. Die young. Be wild. Have fun." – Lana Del Rey
"Excellence is not a skill. It is an attitude." – Ralph Marston
"We lost because we told ourselves we lost." – Leo Tolstoy
Killer short Instagram captions attitude
Treat me like an option and I will leave you like a choice.
Don't like my attitude. I don't give a damn!
Have an opinion of me? The last time I checked you did not pay my bills!
Do you find my silence annoying? Wait until you hear what I have in mind!
Don't like me? I was not born to impress you!
Hilarious/funny captions for Instagram
What do I need in a date? A vodka martini would be good!
Do you think I'm insane? I'm a limited-edition baby!
Feeling hot! It's me and global warming!
Cool as fire and Hot as ice, that's me!
You think I'm lazy? I'm conserving energy!
Attitude captions for Instagram for boy one word
Cool and snazzy
Hilarious
Fantabulous!
S for style
Z for Zen
Cool stud
Mind-blowing
Motivational/inspirational attitude Instagram captions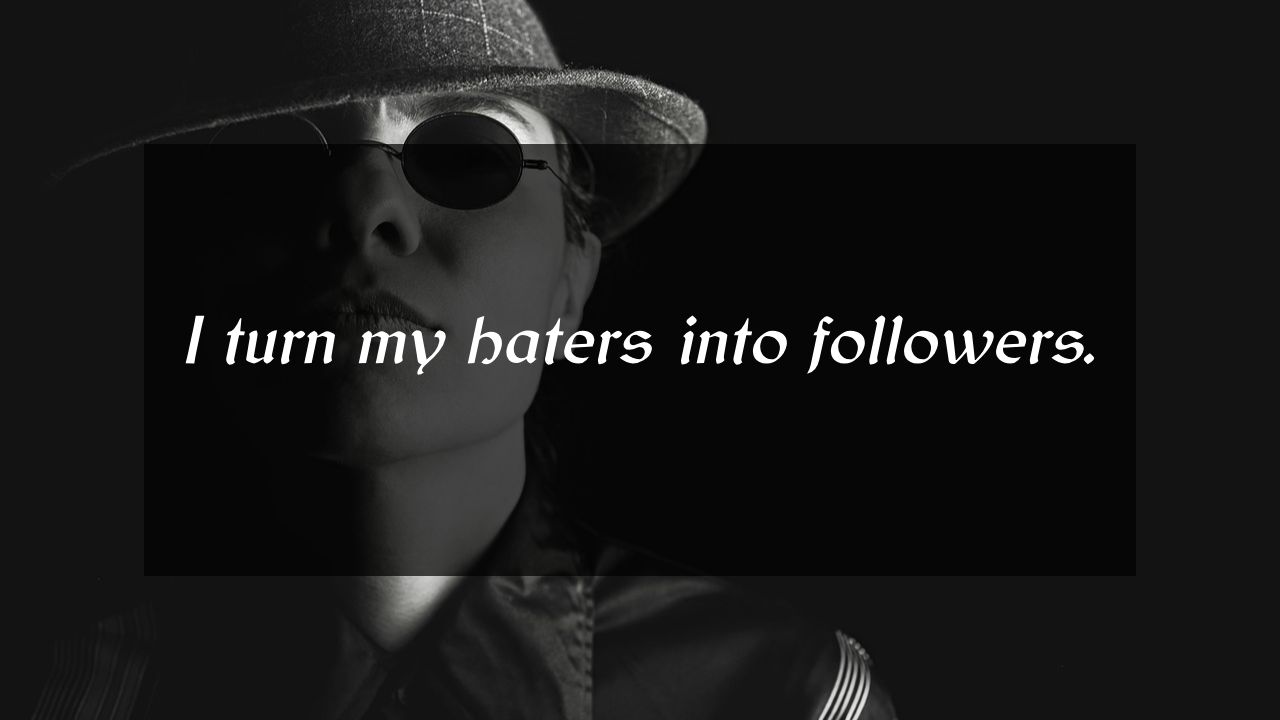 I turn my haters into followers.
I don't need any AI, I'm enough.
Even in my defeat, I learned new things.
I'm so busy improving myself, don't have the time for haters.
My mind has wings and you can't chain it.
I tread on the hard path, unlike the herd.